About Us
Welcome to Icon Beauty Cosmetics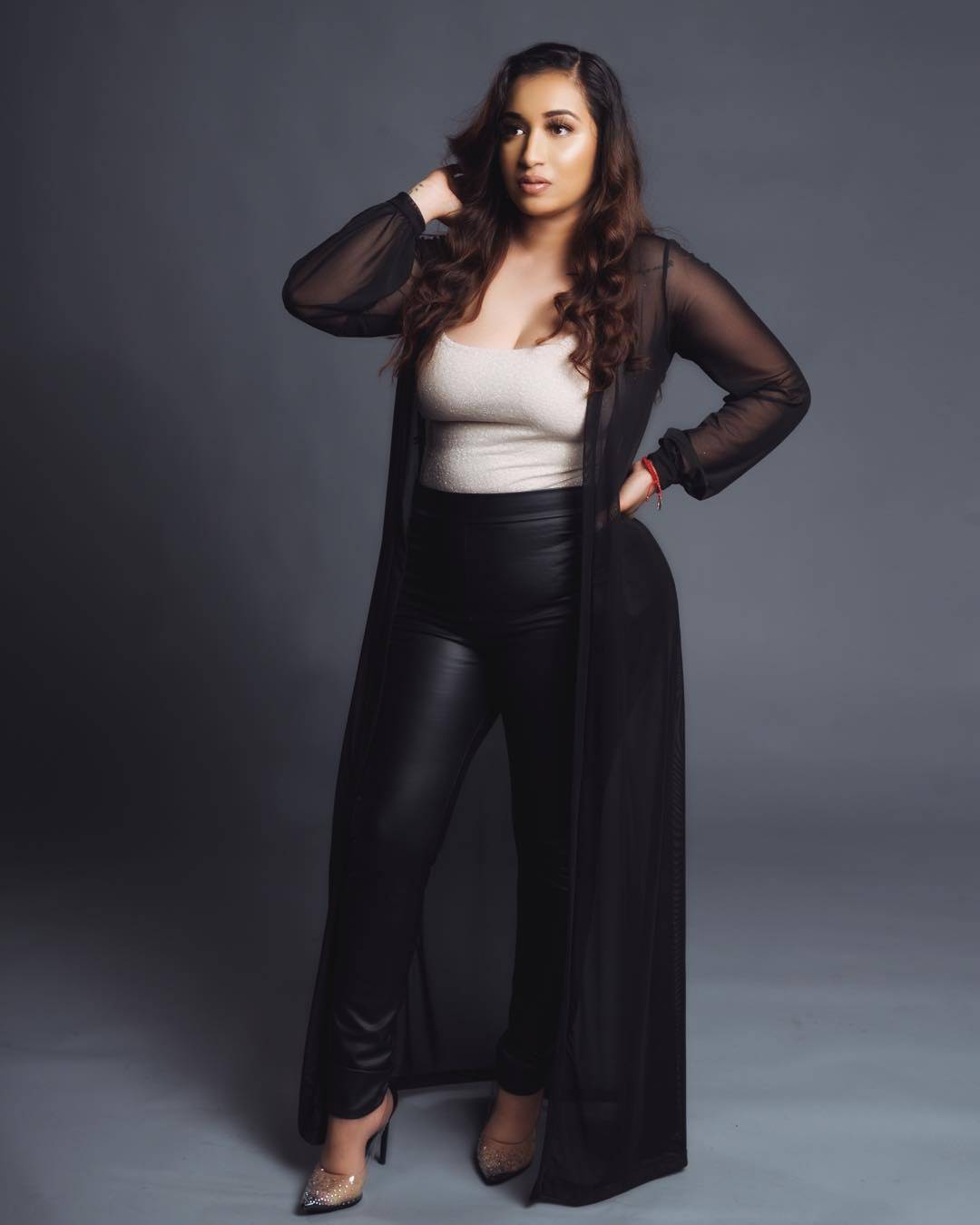 At Icon Beauty, we are dedicated to providing you the very best of premium quality cruelty free lashes that are 100% handmade just for you. We are committed to providing safe non-toxic cosmetics for all our beautiful customers. Our vision is to become a global brand that stands for and represents beauty, equality, and empowerment. We aspire to embrace diversity and become more than just a beauty brand, we want to create a beauty community where everyone feels inclusive, confident, and BEAUTIFUL! We believe beauty is respect, gracefulness and love. We don't believe in hurting others, including animals, to create the art of beauty. This is why we promise to always stay true to our cruelty free foundation. We understand that in order to create a space of love, peace, and empowerment, we need to be conscientious and raise awareness for world problems that are very dear to our hearts, such as inequality, domestic violence, child labor, and poverty.  This is why Icon Beauty will donate a portion of all sales on a monthly basis to charities that support different social issues. To learn more on this please visit our Giving Back page. 
Thank you for being a part of this incredible dream and journey, 
- R.S
Founder
Visit our #IconGives page to learn how Icon Beauty supports the ideals we believe in.