Subscription


EXCLUSIVE STYLES FOR MEMBERS ONLY!

IF YOU LIKE SURPRISES, THIS IS THE BAG FOR YOU!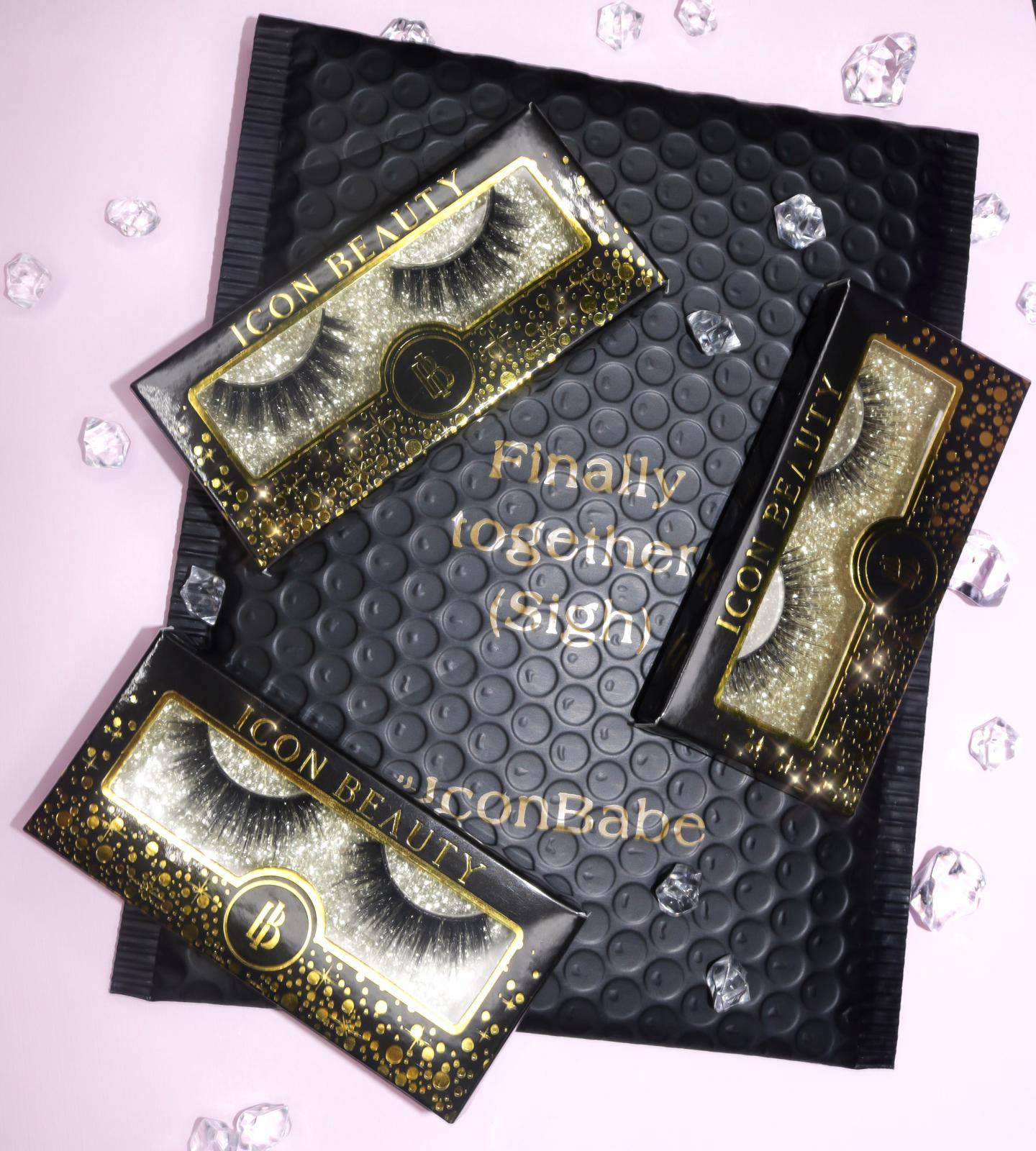 We send out three new pairs of super fun premium lash styles to your door every month. Have the perfect pair of lashes for every occasion or gift a friend! Beware: Subscribing to the #IconBag might result in spiked happiness and increased confidence!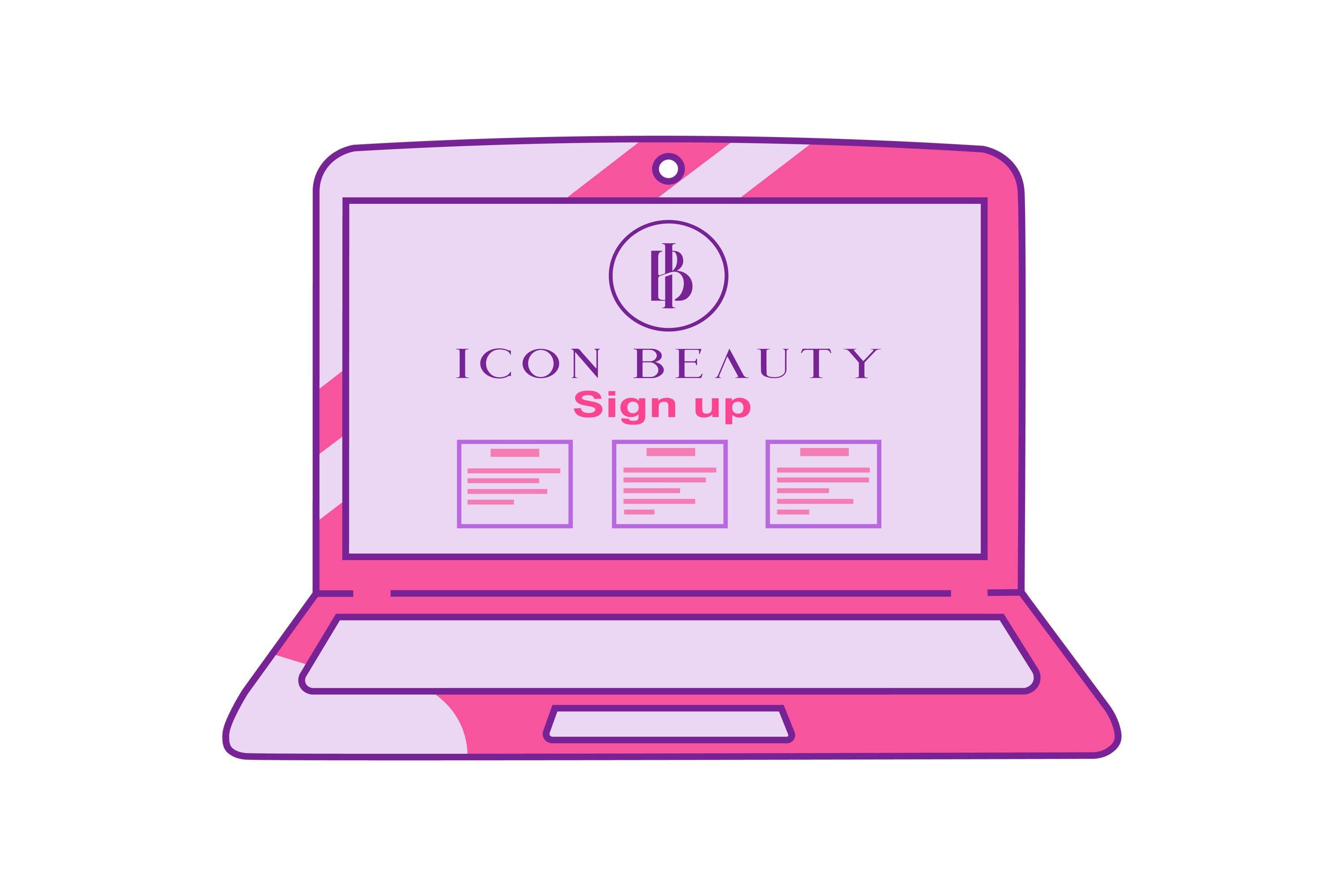 Choose the plan that fits your budget. Go month to month or save money with our prepaid 3 and 6 month subscriptions. Your call babe!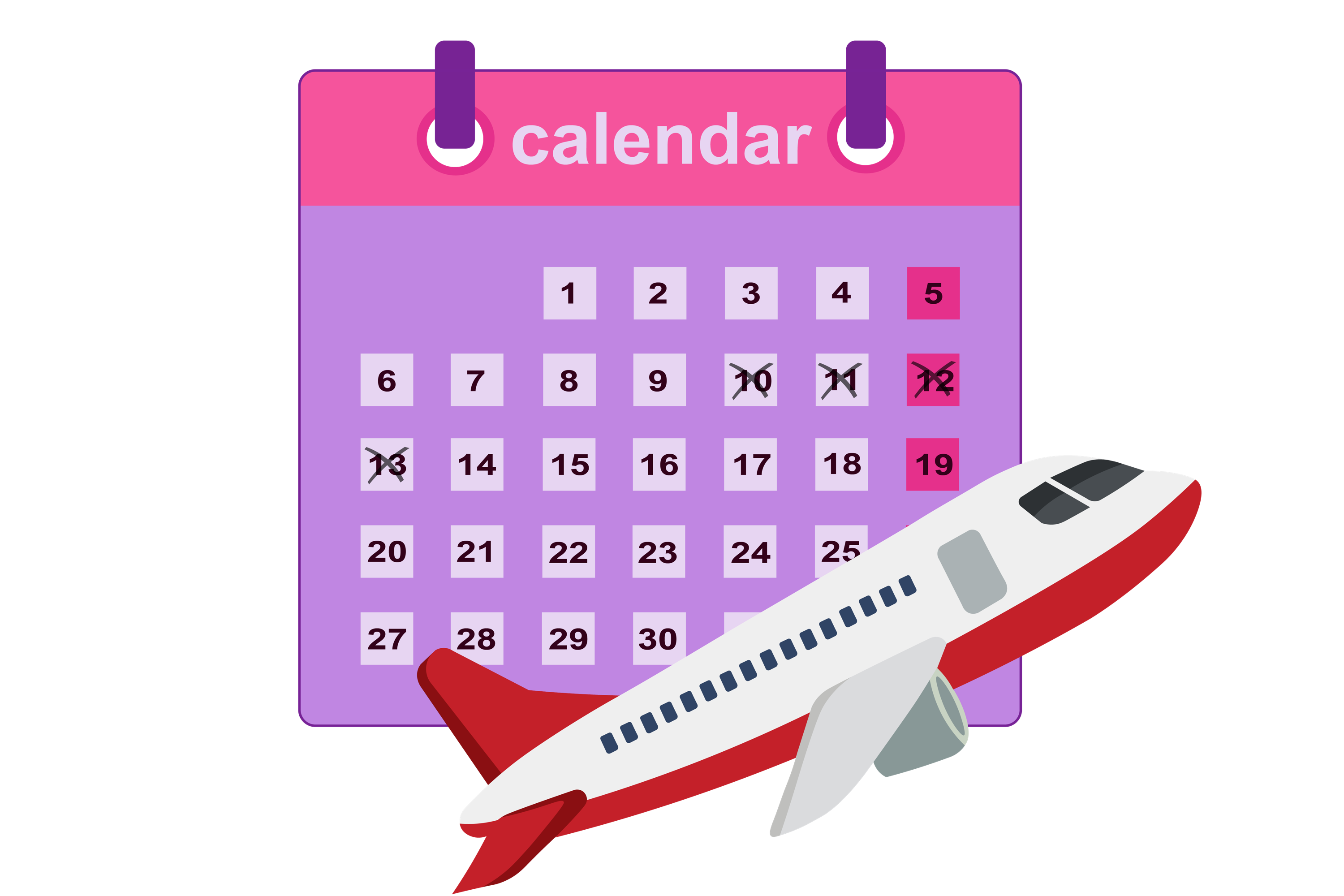 We will ship out the perfect pairs of lashes between the 10th and 13th of the month. Shipping is fast and free!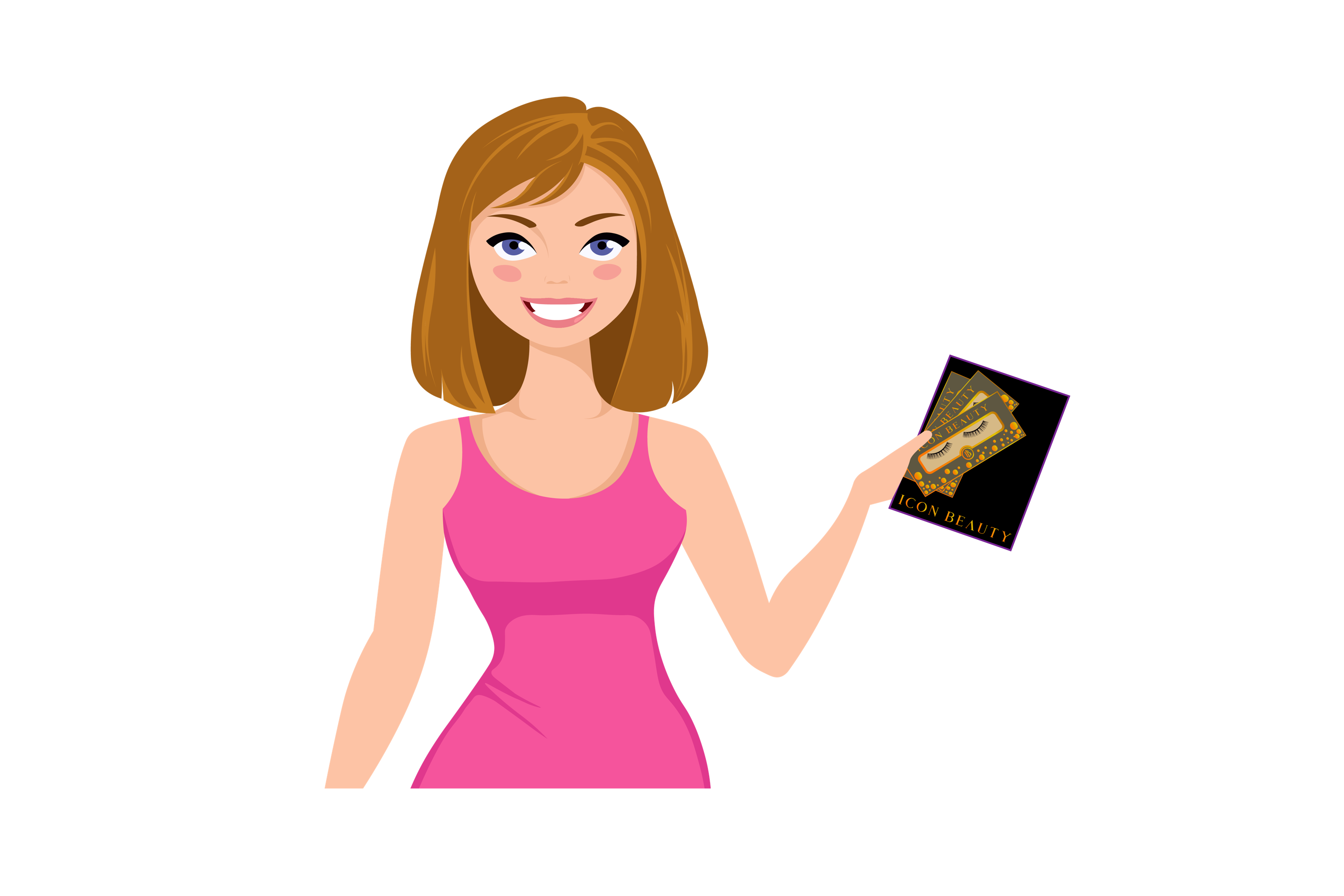 You don't have to worry about restocking, It'll be like Christmas every month! Enjoy your new pairs of lashes and tag us on your awesome looks! We love to feature our #IconBabes.
We provide beauty babes like yourself with an affordable monthly lash subscription.